The Campaign for Omicron Zeta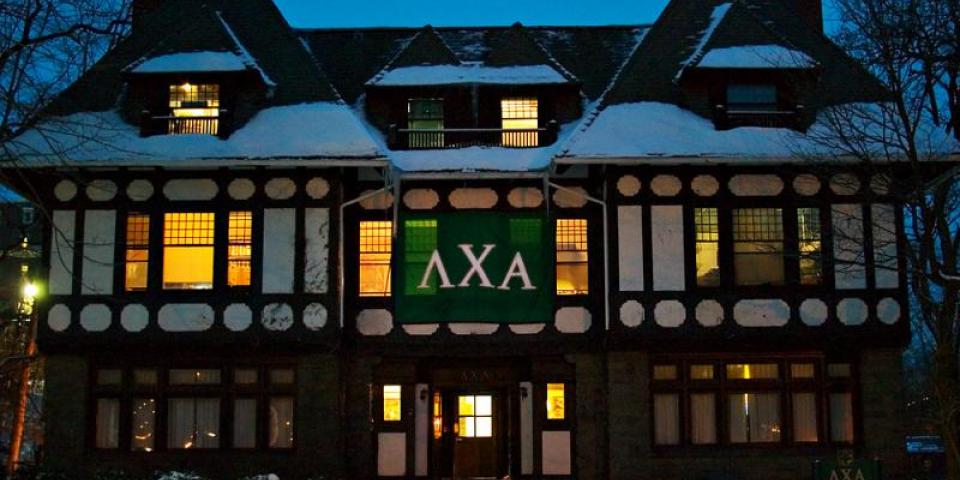 Since 1921, Lambda Chi Alpha has made its home at 125 Edgemoor Lane, a magnificent Tudor overlooking Cascadilla Gorge. "Edgemoor" is home to every undergraduate and alumni brother. But well into its second century, the house is showing its age. It was built for a different era, and for different needs. The time has come for a major upgrade, to give our undergraduates a home that is not only safer, bigger, and more energy-efficient, but one that meets the needs of today's students— and tomorrow's.
After years of hard work, we on the cusp of that upgrade. As of December 2013, we have received over $1.4 million in pledges from about 150 donors. Once we reach $1.5 million in pledges, an anonymous donor has pledged an additional $250,000 toward our ultimate goal of $1.75 million. But we need everyone's help to put us over the top.
Prospectus
Campaign Prospectus (3.5 MB)
Provides an overview of the house, the proposed project, and the capital campaign.
How to Contribute
Contact a co-chair about making your own sacrificial pledge.
Encourage your fellow brothers to join you.
About the Campaign
Proposed Renovation and Expansion
The estimated $2.4 million renovation and expansion will bring our house up to date for the needs of today's Cornellians without sacrificing its century-old charm and elegance